Experienced & Qualified
Rusty Layton has over 30 years of home inspection experience, inspected over 25,000 houses, townhouses and condos and has tens of thousands of satisfied clients. His home inspections are thorough, educational and enjoyable.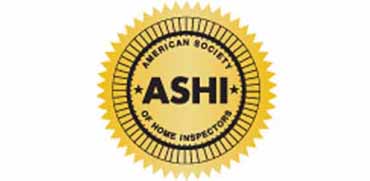 ASHI Certified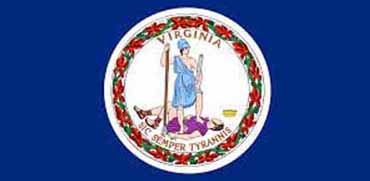 Virginia NRS Licensed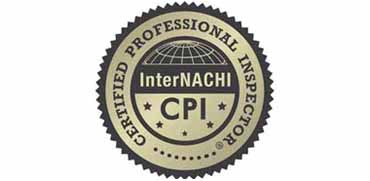 InterNACHI Certified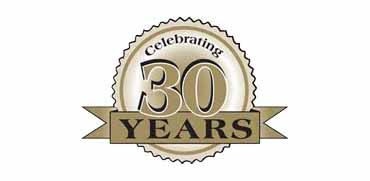 30 Year ASHI Member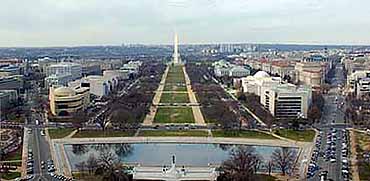 DC Area Native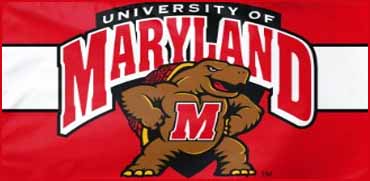 U of MD Graduate
Inspections are scheduled seven days a week. Inspection times are 9 AM, 12:15 and 3.30 with flexibility as needed. Check the calendar for availability and fill out the form for scheduling, fee quote or any questions.
Calendar & Scheduling Form
&nbsp
Fill Out Form
&nbsp

Masonic Temple, Alexandria, VA
Our realtor referred us to Rusty for our home inspection. They have had a relationship for years, so we knew we could count on him. Thankfully, he proved us right with being on time as well as exceptionally thorough and knowledgeable throughout the process. Rusty is professional and precise, and was willing to walk through some questions we had during the inspection. He's also a great story teller if you're willing/interested!

Crystal Gateway, Arlington, VA
Mr. Layton was easy to contact and our inspection was scheduled online within a couple days. His direct and to the point approach was appreciated. We learned a considerable amount of information about the property as he went around inside and outside the home. The report was emailed to us the same day! Highly recommend Rusty Layton.

Royal Street, Alexandria, VA
I perceive that home inspectors serve only to make home buyers regret their purchase through a gloom and doom assessment. Rusty wasn't that way at all. In addition to pointing out the areas that he recommended for improvement he also took the time to point out the great aspects of our new home. We came away from our home inspection feelings even better about our purchase, thanks to Rusty!