Rusty Layton has over 30 years of home inspection experience, inspected over 25,000 houses, townhouses and condos and has tens of thousands of satisfied clients. His home inspections are thorough, educational and enjoyable.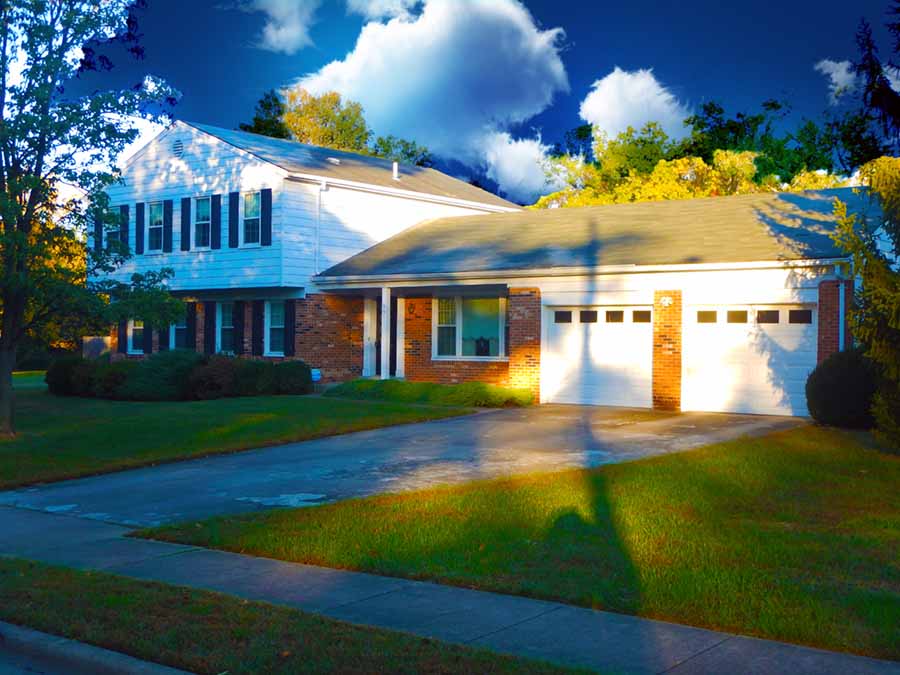 Single Family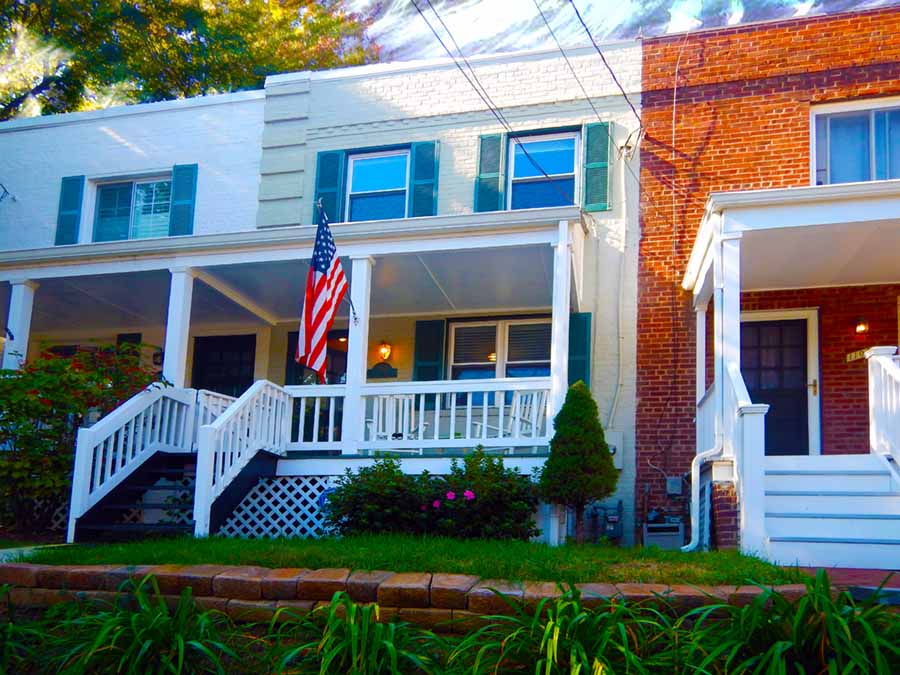 Townhouses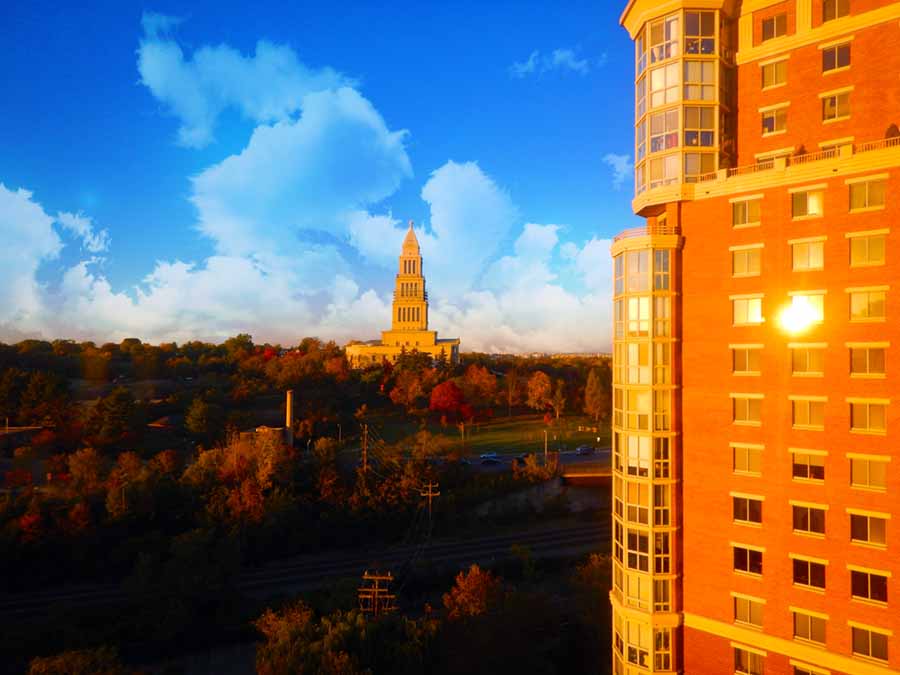 Condos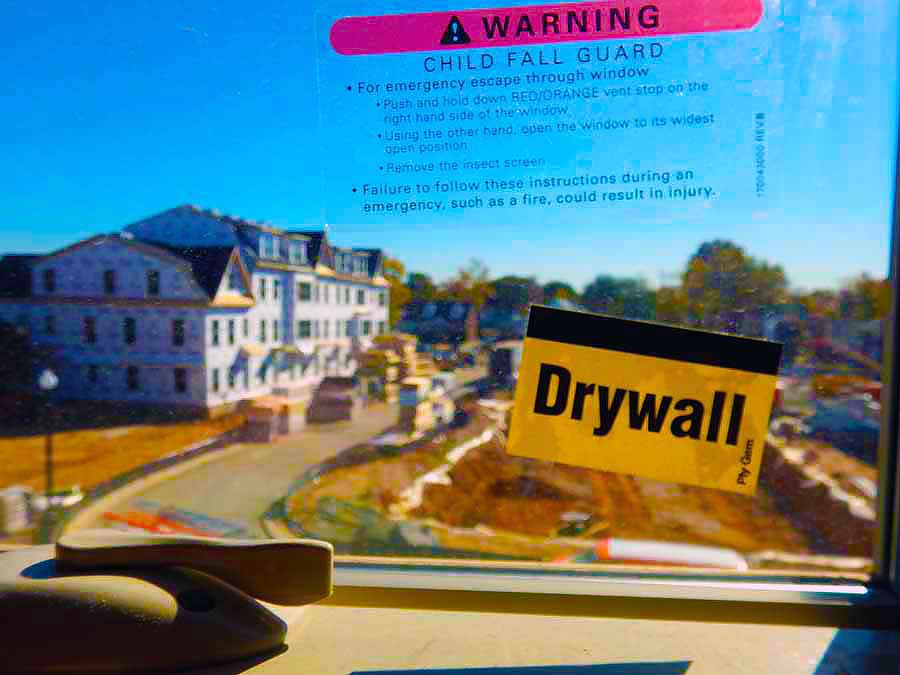 New Construction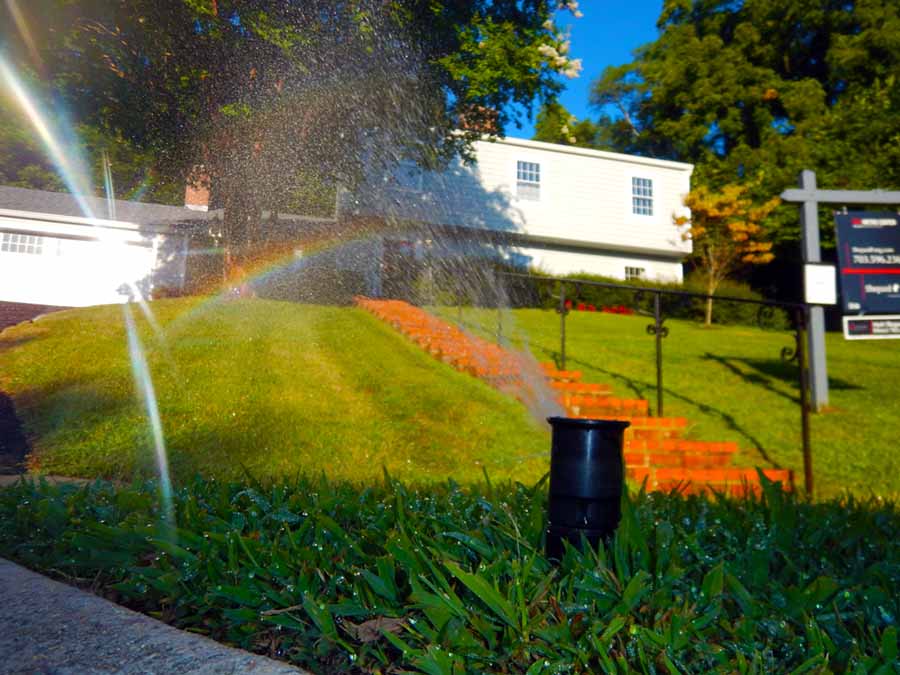 Owner Pre-Sale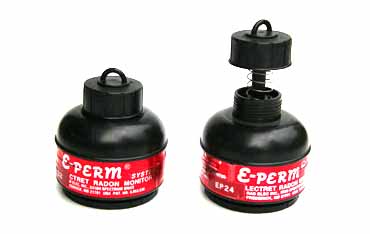 Radon Test with Home Inspection
Experienced and Qualified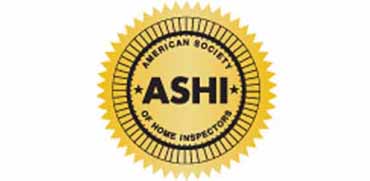 ASHI Certified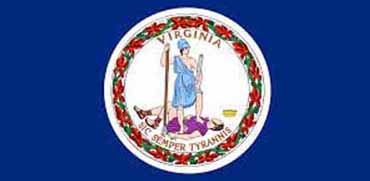 VIRGINIA Certified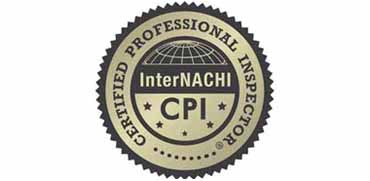 InterNACHI Certified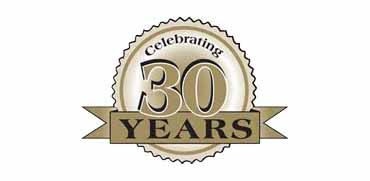 30 Year ASHI Member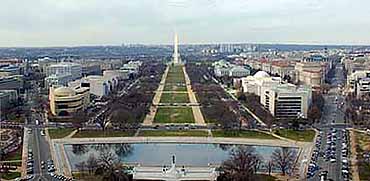 DC Area Native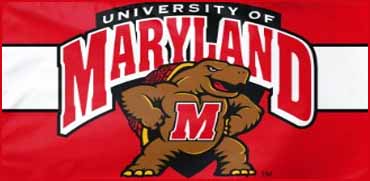 U of MD Graduate
Rusty Layton actually made the inspection process enjoyable. He was extremely thorough but also took the time to explain/coach me on everything he was doing. Overall, Rusty's attention to detail and ability to explain things has made me a more confident home owner. I would absolutely recommend his services to anyone requiring a home inspection.

Condo
Redfin Review
July 2016
Rusty inspected our newly constructed home right before we did the walk through with the builder. He was very professional, experienced and thorough! With the home being brand new, we questioned whether or not to have the inspection done but definitely made the right choice to hire Rusty! He put together a complete punch list, to include pictures, and found issues with erosion, siding (dings/damage), missing shingles on the roof/exposed nail heads, missing interior trim, as well as areas where paint needed to be corrected. He did a thorough inspection both inside and out. We highly recommend him to all!!!

New Construction
Yelp Review
April 2016
We found Rusty online through reviews and couldn't be happier. He was patient and full of knowledge. Rusty was honest throughout the entire inspection and also spent time to write up a thorough review for us to keep! Thanks so much Rusty!

First Time Homebuyer
Redfin Review
April 2016